Ensure how you use SDS Mobile satisfies compliance requirements
(OSHA, WHMIS, ISO, Joint Commission)
Backups (off-line access)
Having millions of SDS in your pocket is great…until the Internet goes down or you find yourself without a cell signal. Having a backup is a requirement. Learn how to back up your SDS offline, on mobile devices, desktop/laptop computers, and removable media like flash drives.
Access SDS on computers
Healthcare facilities, manufacturing plants, educational institutions–in most workplaces, a computer is the easiest way to manage SDS and make them accessible. We get it, learn how to give your workforce one-click access to the SDS that represent the chemicals used in your operations (no login required, read-only access for workers)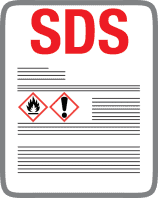 Chemical container labels (pre-populated, no typing required)
Simply click "Print" and a fully pre-populated GHS-HazCom label is generated. Labels print to standard printers using common label stock/paper. A variety of label sizes and durability choices are included.
Still need paper binders? No problem.
In certain situations, you just need paper. Maybe the closest computer isn't so close. Not all workers have mobile devices. Your online account generates print ready binders with indexes sorted by product name and manufacturer, and applies corresponding page numbers to every SDS.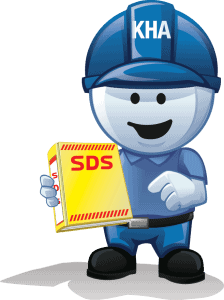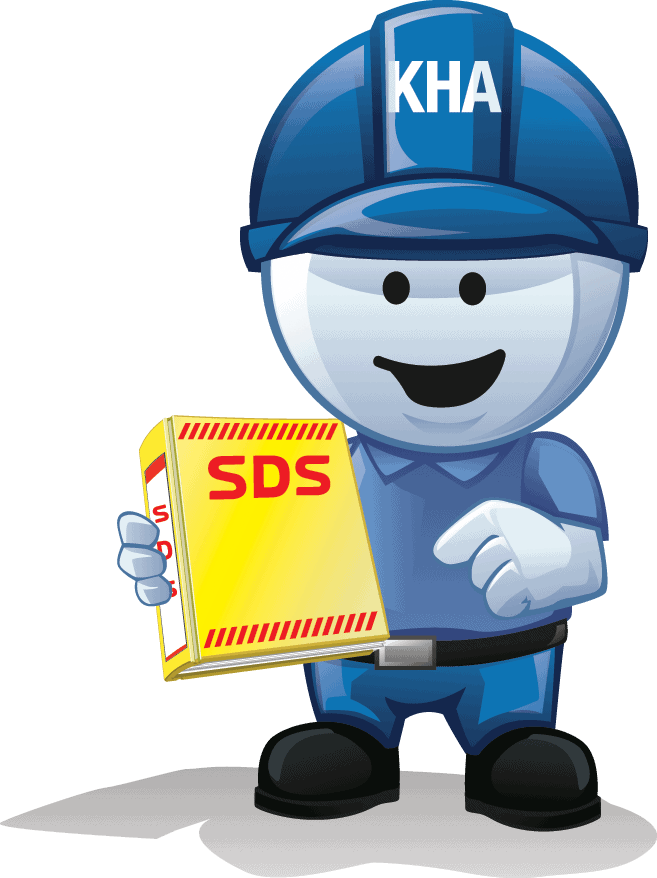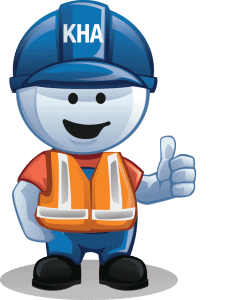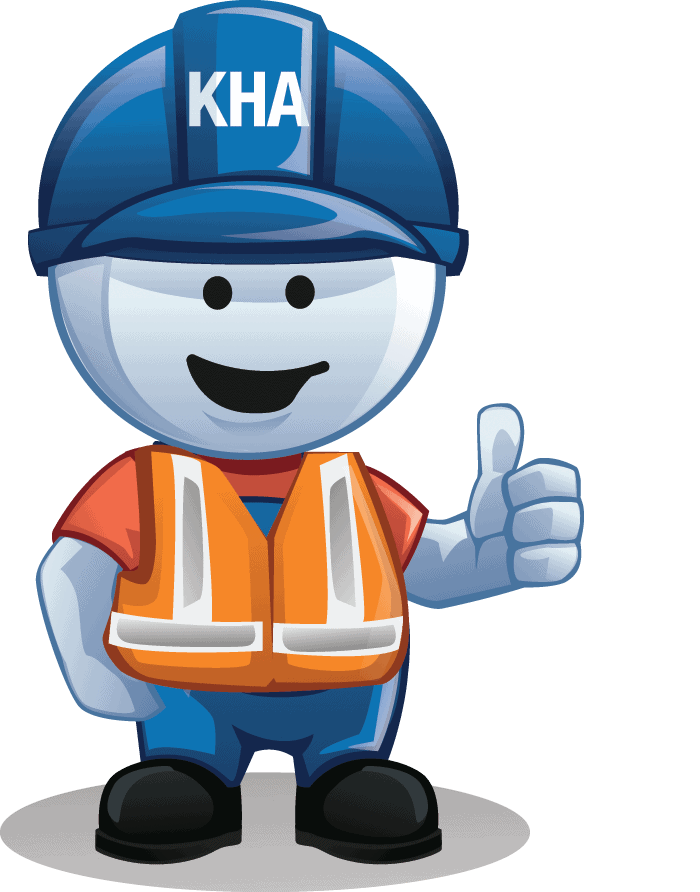 Other features include:
Log into your account's (computer-accessible) web portal to organize SDS (e.g. facilities, departments, job sites, etc.). Add SDS, or request any SDS that you cannot find. Newly added SDS are automatically available to all users.
Extend admin privileges to other staff members, delegating management responsibilities.
Admins receive monthly SDS update reports (via e-mail) summarizing new SDS revisions that have been added to your account.
Instantly generate your list of hazardous chemicals required to be included with your written HazCom plan/program.
Cross-reference your chemical inventory for reporting purposes to ensure compliance with regulatory requirements (e.g. Tier II, CEPA, Lists of Lists, CA Prop 65, TASCA, etc.).