OSHA lays out upcoming regulatory plans in FY 2019 budget justification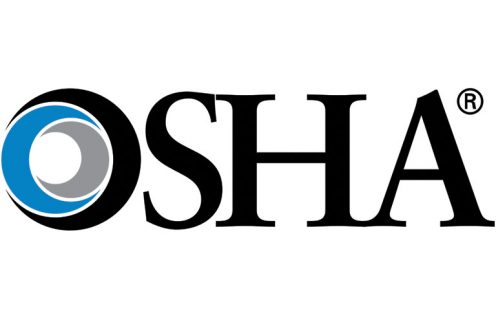 Washington — OSHA expects to complete revisions to its beryllium standards by the end of fiscal year 2019, the agency states in a recently released congressional budget justification.
According to the document, the final rule for beryllium in the general industry will result in "a proposal either late 2018 or very early 2019." Fiscal year 2019 begins Oct. 1, and OSHA is slated to release a revised final rule on beryllium in the construction industry and shipyards before then. The agency also is set to issue revisions to its Recordkeeping rule and respirator Fit Testing Procedures(1910.134 App A) in FY 2018, as well as a proposed update to its Hazard Communication Standard(1910.1200) to align it with the current version of the Globally Harmonized System of Classification and Labeling.
Another long-awaited proposal to revise the crane operator certification requirements in the Cranes & Derricks in Construction Standard (1926.1427) is on the horizon, as is one to include ANSI Consensus Standards in OSHA's Powered Industrial Trucks Standard (1910.178).
OSHA also is scheduled to complete its Standards Improvement Project IV in FY 2018. In FY 2019, the agency plans to "identify additional opportunities for regulatory improvement" and will issue educational materials on topics such as radiation and agricultural hazards.
The agency has set a goal of 30,840 inspections – 1,556 fewer than in FY 2017 (the most recent data available) – and will focus on "the highest-impact and most complex inspections at the highest-risk workplaces." OSHA stated it would continue implementing its new weighting system to analyze enforcement and "other mission-critical field activities." The OSHA Weighting System is slated to go into full effect by Oct. 1.
The Trump administration's FY 2019 budget proposal, released Feb. 12, would give OSHA about $549 million – identical to its current budget – with an increase of 71 full-time equivalent workers. The agency is seeking 42 new FTE employees for enforcement and 32 for areas such as compliance assistance, outreach and the Voluntary Protection Programs.