Safety Data Sheet Management made easy
On-Demand access to safety data sheets from any connected device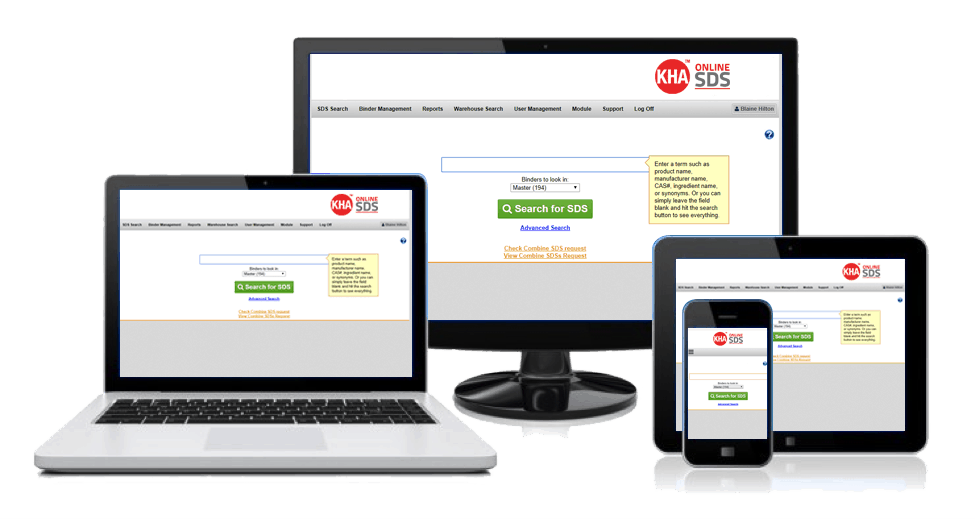 Safety Data Sheet Compliance
OSHA's support of the Globally Harmonized System (GHS) has made it essential that employers maintain an accurate safety data sheet library. Online-SDS™ allows unlimited access to a vast database of safety data sheets that are updated regularly. Advanced search features allow you to locate the information you need according to 35 fields that we index. In addition, we allow you to provide us with up to 7 unique identifiers to associate with your safety data sheets, making for greater efficiency in your workplace.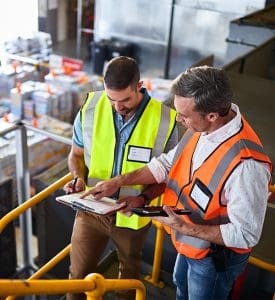 Online-SDS™ gives insight into the chemical composition of the materials in your inventory. We monitor the chemicals in your inventory against local, state and federal lists so you can compare your inventory against those established lists. Materials that require regulatory reporting are flagged in your system, allowing you to generate the proper report to ensure regulatory compliance of your facilities.
KHA will help you develop secondary labels, in the size you need, that are in compliance with regulatory requirements. We work with you to develop a plan that aligns with your facility's needs and captures the specific information directly from your safety data sheet inventory.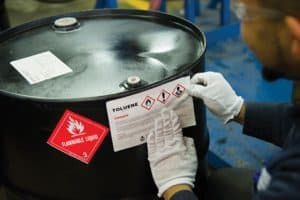 Ready to experience the KHA difference?
Call us today: 800-274-4995
 
Our SDS specialists are happy to answer any questions you may have regarding SDS management and compliance.