COVID-19 Resources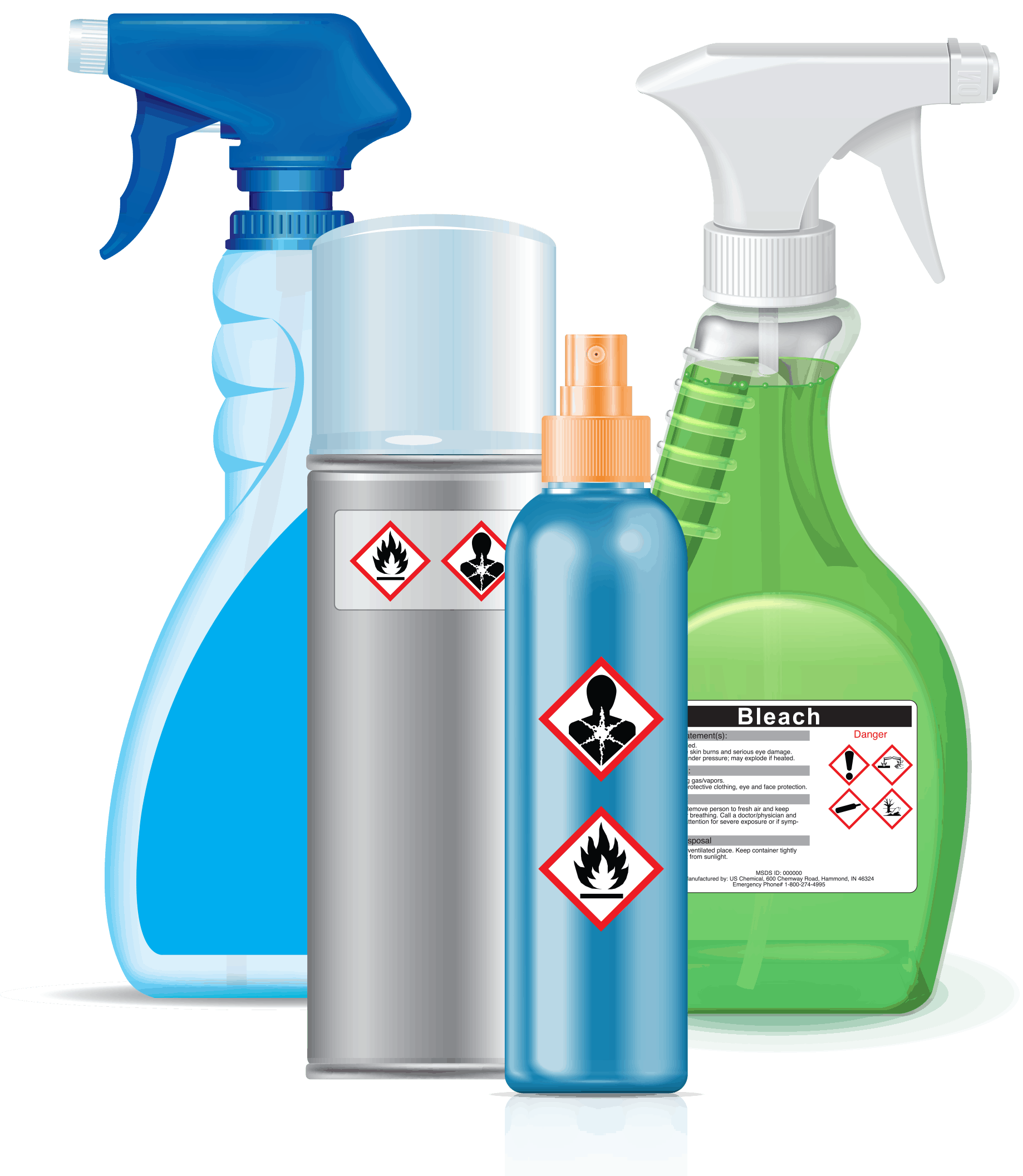 In these challenging circumstances KHA would like to help. We believe that accurate and readily accessible information can effectively guide planning and response efforts, supporting better outcomes as we come together in our efforts to protect our communities from the COVID-19 pandemic.
We have compiled safety data sheets (SDS), corresponding with the EPA's List N (effective COVID-19 disinfectants) in an easy to reference table along with other resources to support efforts to prevent the spread of the novel coronavirus, COVID-19.
Additional resources are beneath the table below.
HazCom-Compliant SDS Access for Workers
KHA manages SDS and HazCom compliance for employers. Learn more or schedule a demo below.